Planned Litters...
PLÁNOVANÉ KRYTÍ V NAŠÍ CHOVATELSKÉ STANICI ANGLICKÝCH BULDOKŮ LENEYCO
NA ROK 2017
Plánujeme štěňátka anglického buldoka k prodeji.
We are planning bulldog puppies for sale .
leneyco@gmail.com /

00420 732 100 223




Pavla Hološková
14.12.2017

JIŽ BRZY / COMING SOON !!!
We are planning at the end of the year.....
Plánujeme na konec roku, držte nám palečky
;)
ICH. Multi CH, GCH. Prideofbully Sir Kevin / import UK, HUU clear, patella 0/0, DNA tested
Zulema del Boquerón /import Spain

http://www.bulldogpedigree.com/virtuallitterfastEng.jsp?padre=Prideofbully+Sir+Kevin+%5B39839%5D&madre=Zulema+Del+Boqueron+%5B57507%5D&B1=Generate+pedigree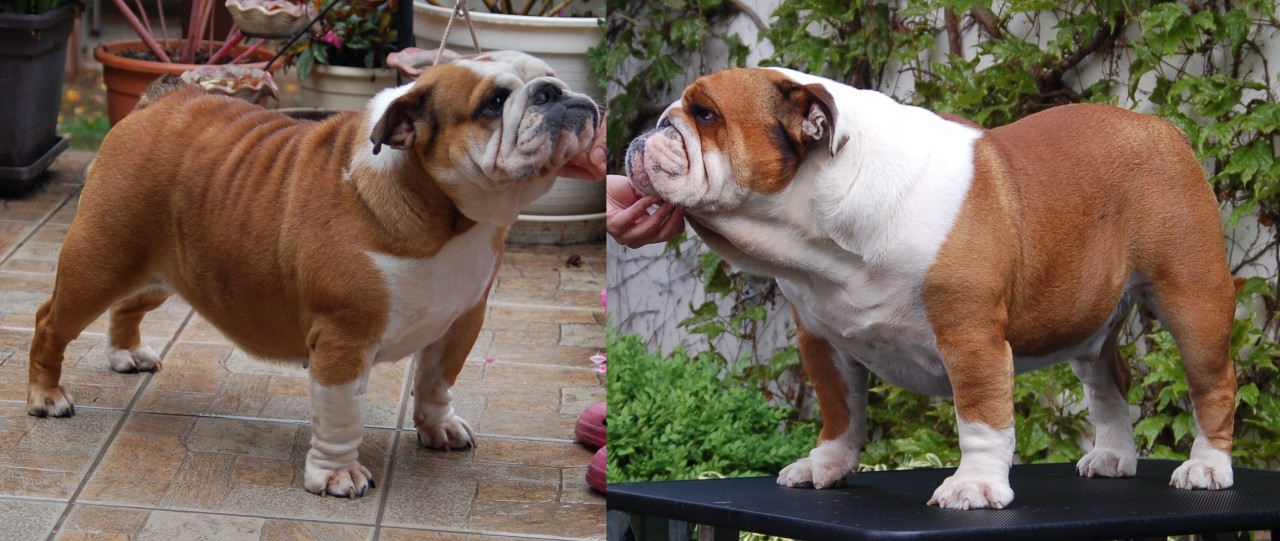 2008 - 2019 © FCI Chovatelská stanice anglických buldoků BULLDOG LENEYCO FCI English bulldog kennel LENEYCO